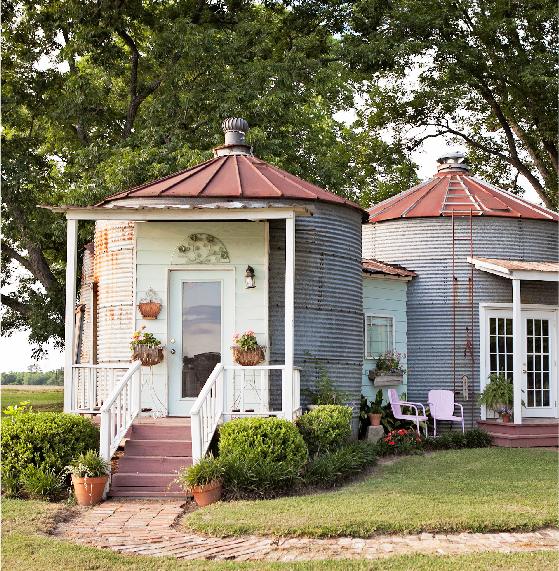 Hey there!
I'm Abby, and I've been specializing in fun & friendly photography for families and small businesses in south Georgia for over a decade.
I have always loved photography and taking pictures. Growing up my dad enjoyed photographing my sister and me with his film camera.
"Since 2008 with the birth of our first son, our family has had the privilege to have 'Miss Abby' (as my three boys call her now) capture their childhood. Our children love to go 'visit and play' with Miss Abby as she captures their smiles and giggles. Eight years of an enjoyable experience forever in our hearts and excellent quality of work that is framed in our home."
— Todd, Summer, Michael (8) Cavin (6) and Davis (4)
Abby will always hold a special place in our family as she has captured some of our most precious moments of our growing boys! From Sawyer's big cheeks to Fenn's silly smiles, Abby always delivers each and every session! Plus, at her family's home, you can never go wrong with such beautiful background scenery and having her sweet Dad around to help keep us all together. I am blessed and honored to have Abby as a part of our family history from the very beginning!
— The Campbell Family
Abby has been a huge part of our lives for the past six years. She is patient and kind, and my children adore her! She has captured some of the most precious moments in our family. She is friendly and incredibly easy to work with. She is not only a great photographer-she has become a great friend, too!
— Deren Hooks
We started using Abby Caroline Photography October 2012. At that time we had three children and wanted the perfect family portrait for our Christmas card. Abby was able to capture that and more! In the past year we welcomed our fourth baby girl who she has photographed beautifully in her nursery and has continued to successfully capture her personality throughout her milestones. We love Abby, not only has she captured portraits and memories that we will cherish forever, she has become an important member of our family.
— Lindsey S. Quinones
Abby Mims Faircloth has been a primary editorial and partner page THOM photographer since our first issue debuted in 2014 and has consistently done a top-notch job. She is talented, collaborative and has the unique (and rare) gift of being able to meet her subjects and immediately put them at their ease. In addition to capturing images that will last a lifetime, Abby is a superb editor who delivers her images on time. I recommend her highly.
— Margret Mullen Brinson
Production Manager THOM Magazine
You have captured some of the best moments of our lives and we love you for it! We love you anyway, though! 🙂
— Mandy Johnson
We've worked with Abby for several years, and she never disappoints. She's the epitome of professional and accepts any challenge we throw her way. Abby is truly an asset to our Archbold marketing team.
— Megan A. Powell
Director of Marketing and Public Relations Archbold Medical Center
Abby consistently produces high quality work. Our headshots are always professional and the turnaround time is great. She is flexible and works around our schedule. Abby makes photo sessions easy!
— Ashby Autry, Marketing Coordinator JCI Construction
– WHAT TYPE OF PHOTOGRAPHY ARE YOU INTERESTED IN? –
Abby Caroline photographs a limited number of weddings per year, if you are interested in more information please get in touch!